Wednesday, November 14, 2018 View Next Date
6:45PM - 7:45PM
3315 Centennial Drive, Saskatoon SK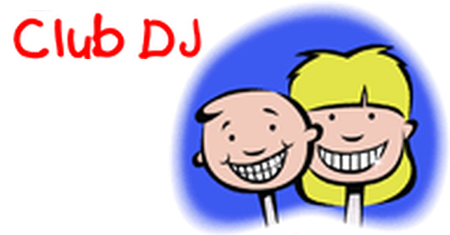 Club DJ is our mid-week club program for children grades 1-6. Each evening includes Bible time, games, and crafts. Points are awarded for Bible memorization and lesson work, and the coins collected are spent at the end of the year in the Club DJ catalogue.
Come join us as we seek to learn more about God through His Word and meaningful fellowship.
Ministry Children's Ministry
Return to Events
---